COMMERCIAL & RESIDENTIAL
Your first and best destination for concrete services. Our contractors rely on their capabilities to handle all your needs.
Driveways / Floors / Garages / And more...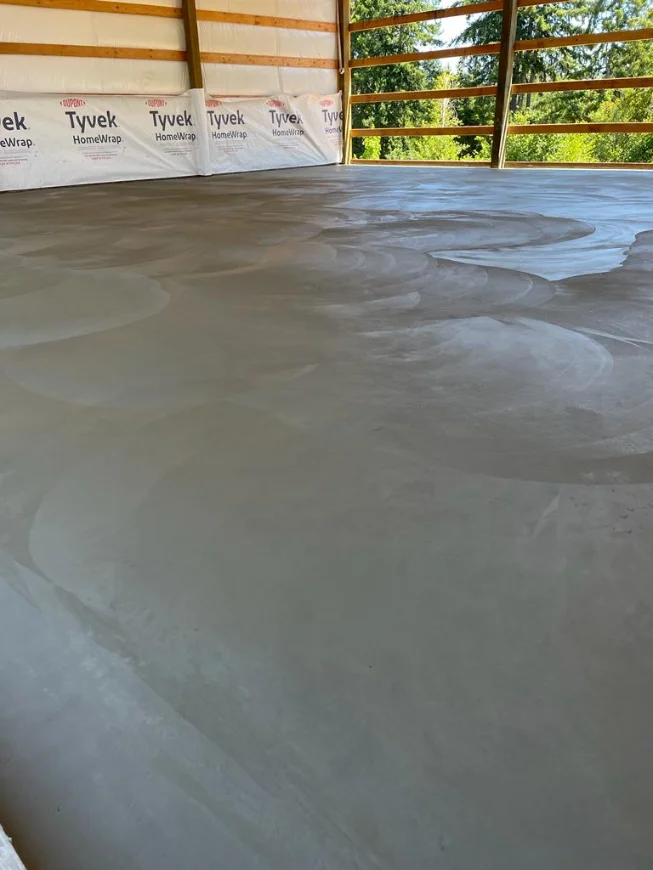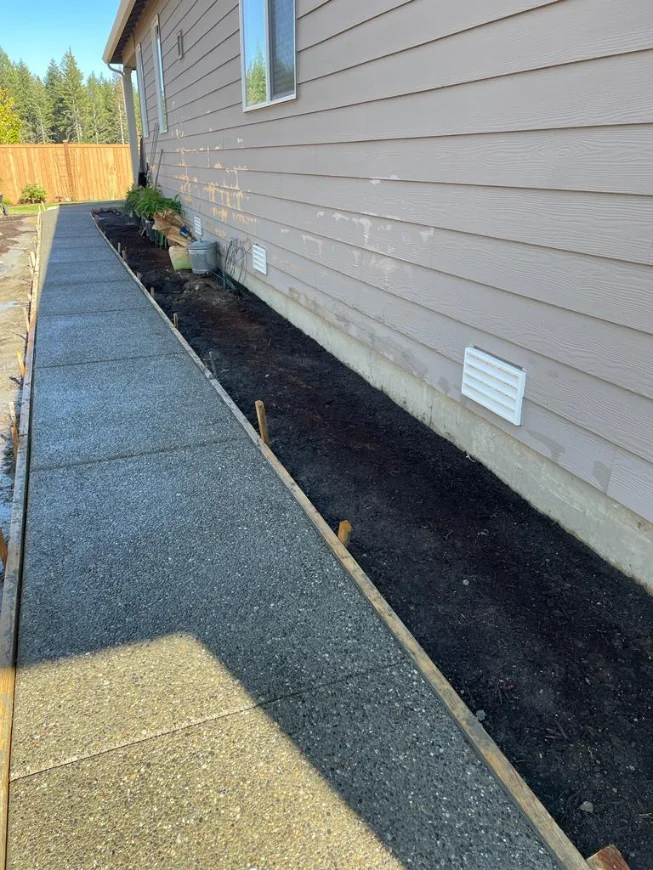 WELCOME TO AMIGO'S CONCRETE FINISH LLC
We have 12 years of experience in concrete industry and we have learnt everything about this business. Amigos Concrete Finish LLC is your best option and the only high quality service you will find in Shelton, WA. Hire today and ask for our promos, we are eager to work for you. We offer the best designs and complete satisfaction for our clients; our staff will be kind with you from the first to the last day of service, we are located in Shelton, WA.
We have all the equipment, resources and skills to perform our services efficiently. We are dedicated to ensuring that every inch of any feature of your property is paved exactly the way you imagined it.
To get a more detailed description of all the services we have to offer. With many years of experience, you can rely on us to produce honest and high quality work
(360) 346-0347
We offer only the excellent services
We offer a wide range of services, and our attention to detail to all aspects of your project will give you peace of mind knowing your job was done right and will give years of service.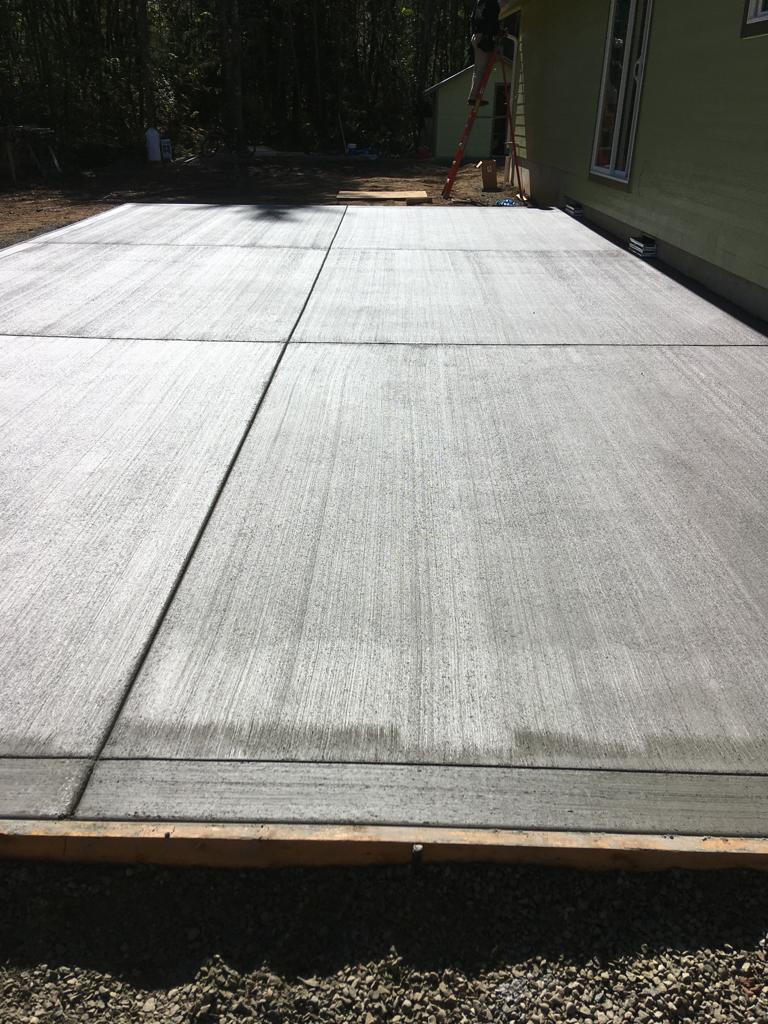 Driveways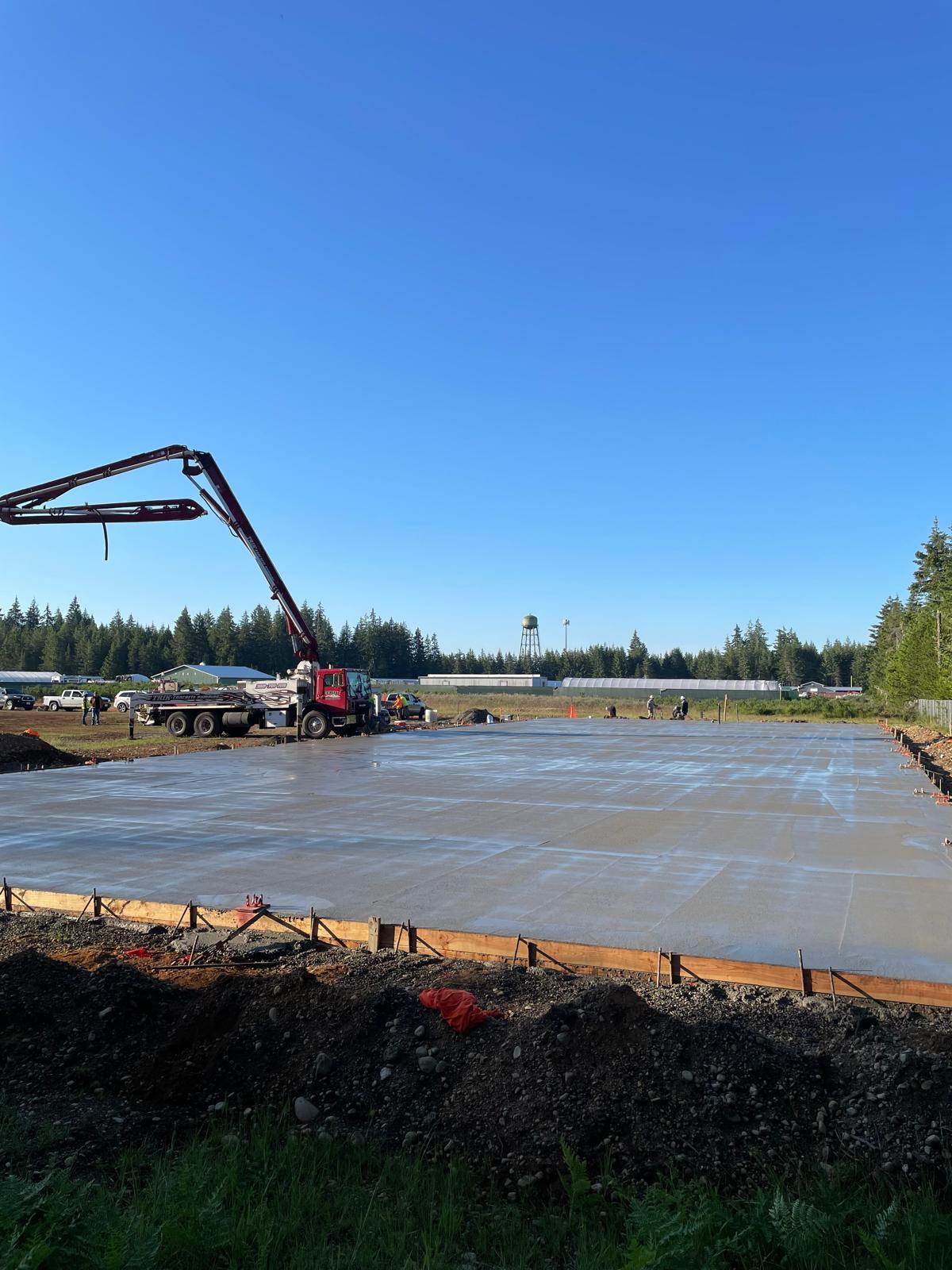 Floors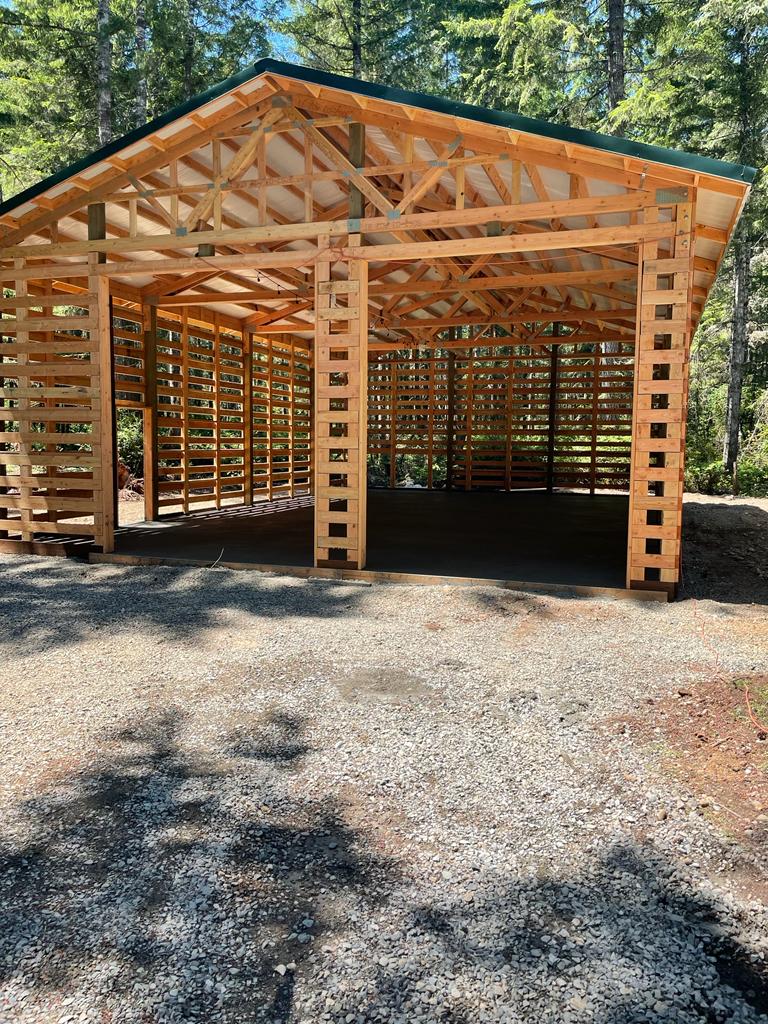 Garage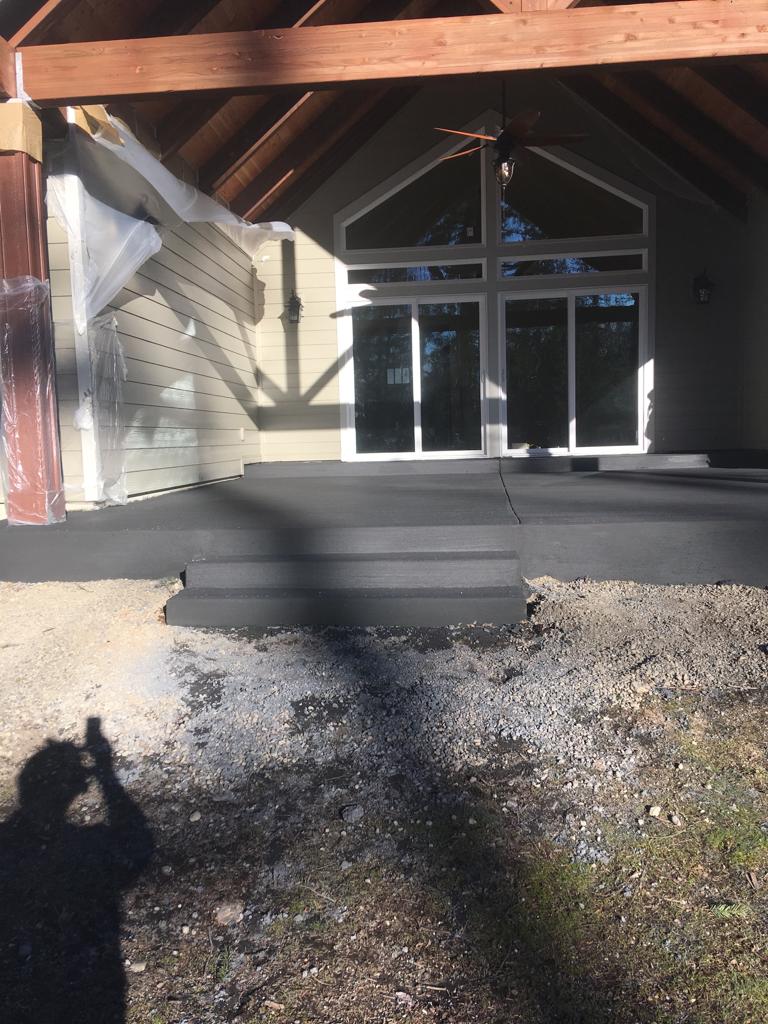 Patios
Send us a message for more information