AMIGO'S CONCRETE FINISH LLC
We have 12 years of experience in concrete industry and we have learnt everything about this business. Amigo's Concrete Finish LLC is your best option and the only high quality service you will find in Shelton, WA. Hire today and ask for our promos, we are eager to work for you. We offer the best designs and complete satisfaction for our clients; our staff will be kind with you from the first to the last day of service, we are located in Shelton, WA.
We have all the equipment, resources and skills to perform our services efficiently. We are dedicated to ensuring that every inch of any feature of your property is paved exactly the way you imagined it.
To get a more detailed description of all the services we have to offer. With many years of experience, you can rely on us to produce honest and high quality work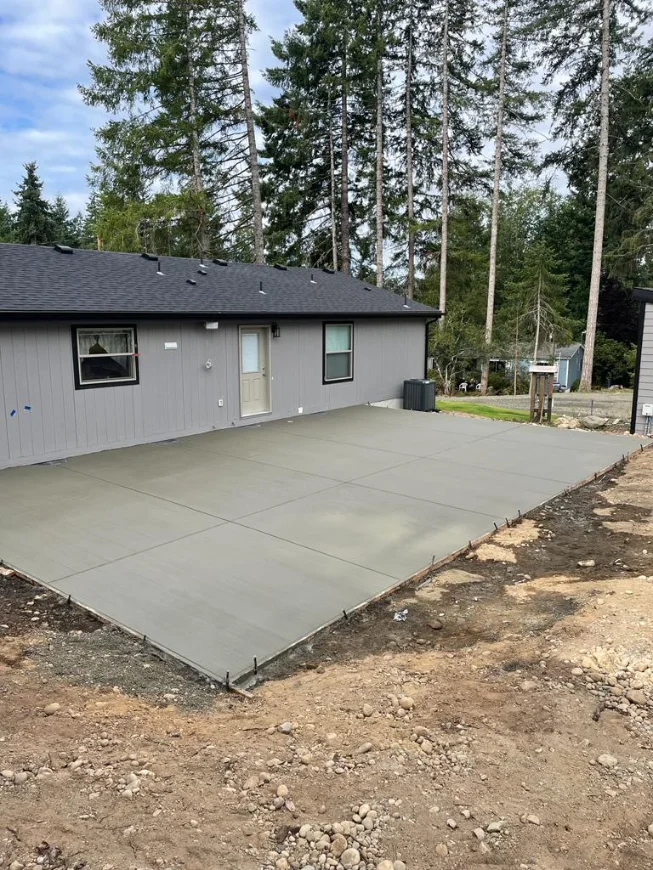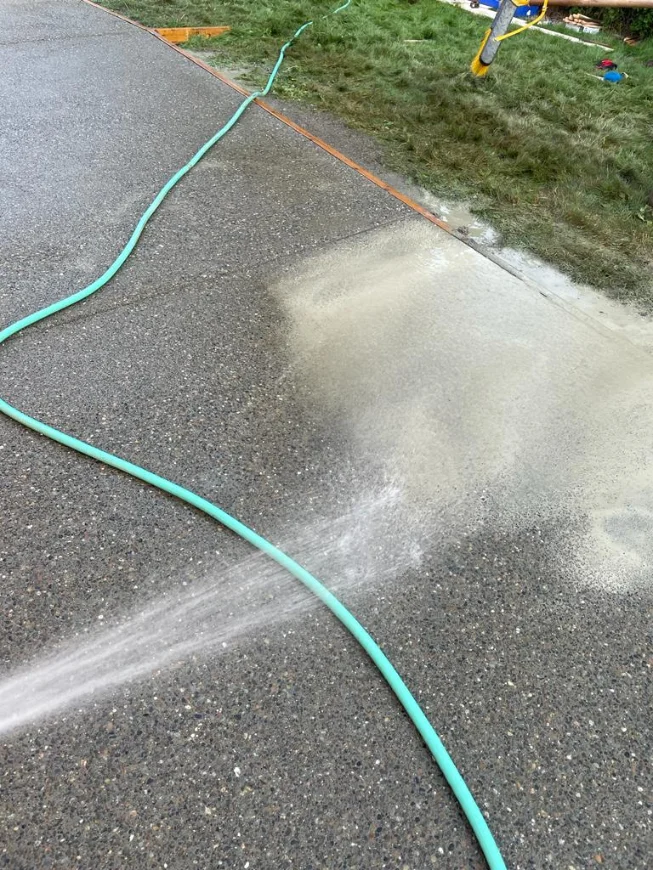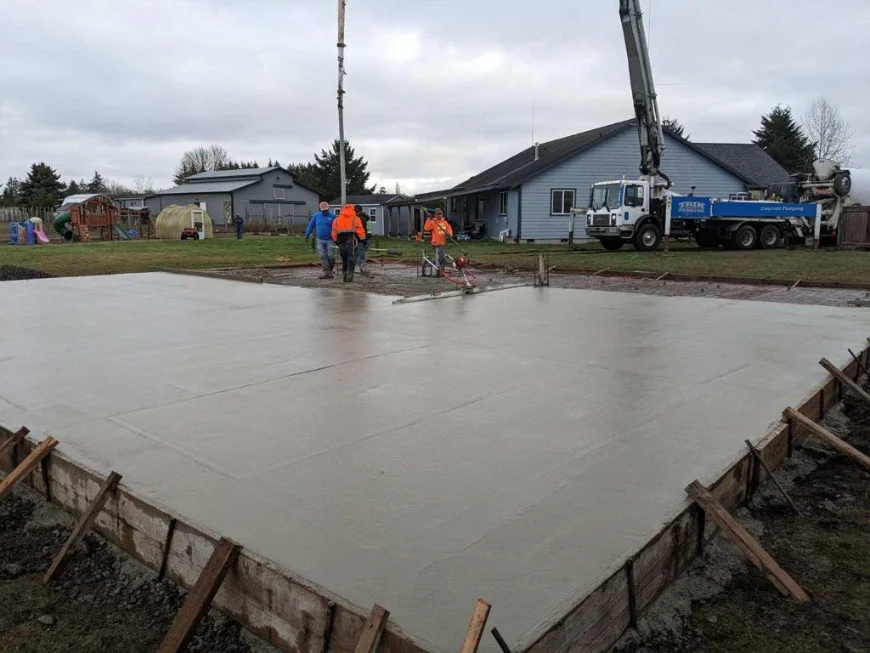 COMPLETELY INSURED.
Rest assured that we are fully insured to offer quality services.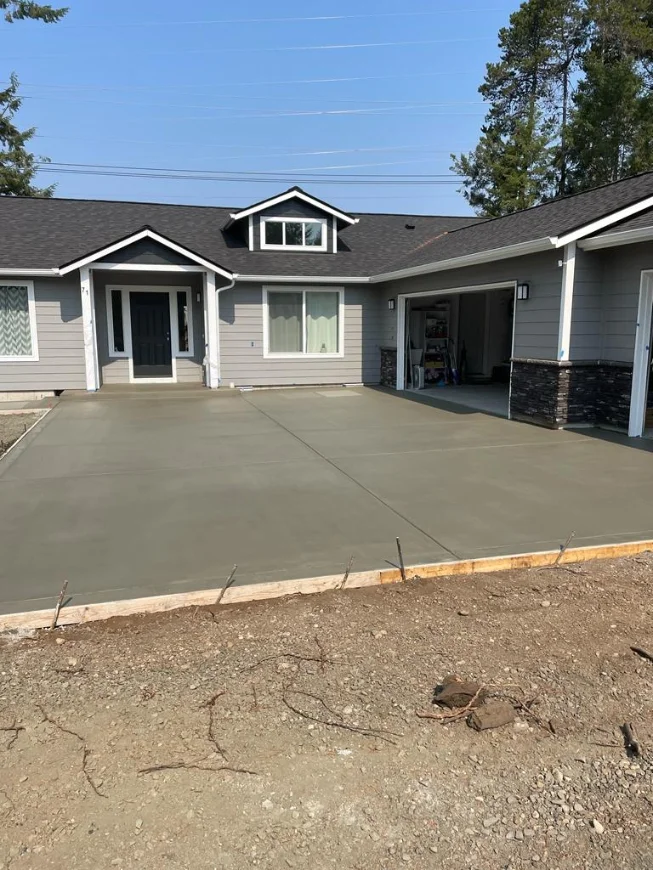 GUARANTEE.
The best materials and we assure you that our jobs are durable.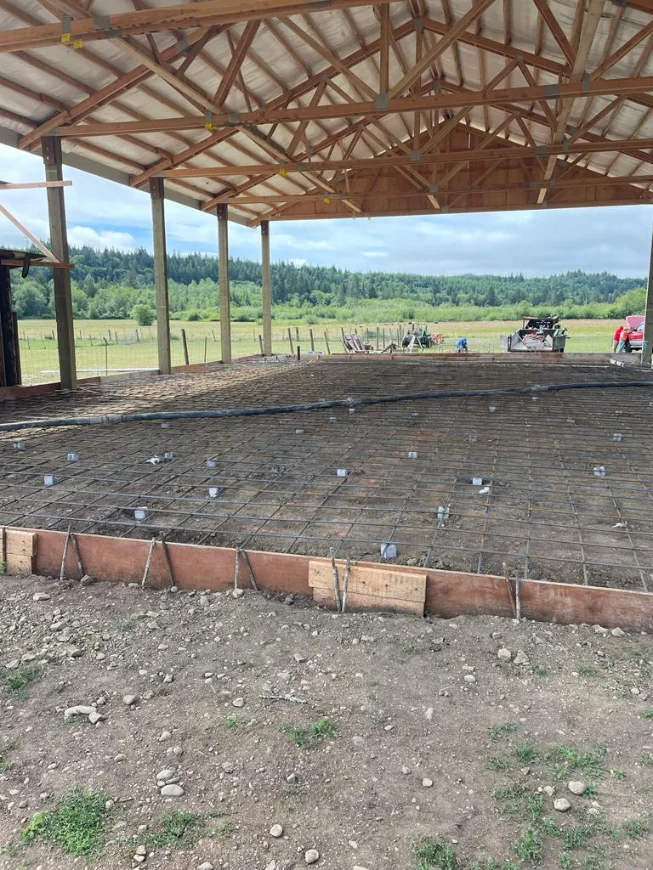 WITHOUT HIDDEN COST.
We never overcharge our customers and offer the best rates.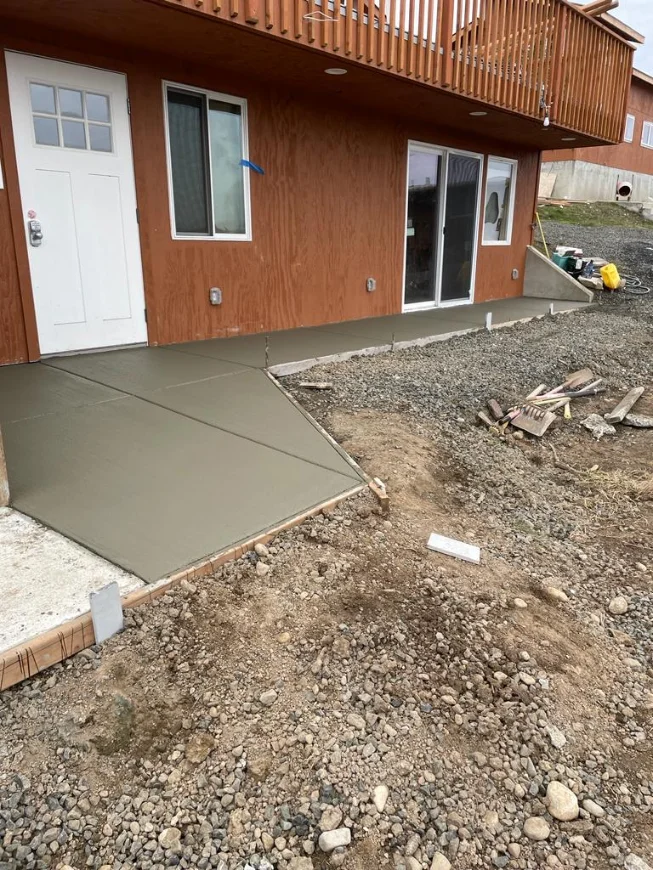 FREE CONSULTATIONS.
ResWe offer free consultations to all our clients. Call us now!
The owner says
"After we finish our work, you won't hesitate in recommending our service with friends, family and neighbours, we are dedicated to provide the best concrete service in the area."
Testimonials
Its response time is WONDERFUL, and its high-tech programming and payment methods make it a dream to handle it. He did the boy exactly as we discussed it, worked with my budget and even made some adjustment the same day at work. Everything turned out EXACTLY as expected and more, they deserve 5 stars, it was an excellent job.